Georgia County Tax Assessor Websites
Select The Letter that Corresponds To The First Letter Of The County.  Then Select The County From The List Below.

Welcome to the Screven County Assessors
Office Web Site!
Our office is open to the public from 8:00 AM until 5:00 PM, Monday through Friday. We are located behind the County Court House. We manage the information for the 10,000 plus parcels of real property and 913 personal property accounts in Screven County.
PUBLIC NOTICE
Notice to Screven County Property Owners and Occupants. In accordance with O.C.G.A. 48-5-264.1, please be advised that the Screven County Appraisal Staff may be visiting your property to review your parcel information concerning an appeal filed, return filed, construction of new improvement or addition, review of parcel, and/or conservation use application. The field appraiser from our office will have photo identification and will be driving a marked county vehicle. If you have any further questions, please call our office at (912) 564-7918.
Did you know? Screven County, the 14th county formed in Georgia, was named for Revolutionary War General James Screven who died in the war. Created in 1793 from parts of Burke and Effingham counties, parts of the original county later formed Bulloch and Jenkins counties.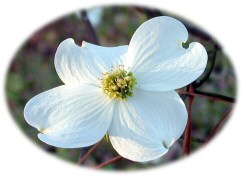 The founding of Sylvania is said to have been the result of a curse. In 1821 an itinerant minister, Lorenzo Dow,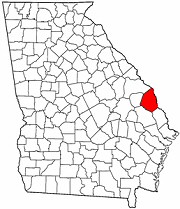 came to preach at the local church in Jacksonborough, the small town that was at that point Screven's county seat. A pack of rowdy drunks attacked Dow, but he was rescued by a man named Seaborn Goodall. Later, as Dow was leaving town, he was attacked again. As he stood on the bridge out of town, he prayed that the town be destroyed, with the exception of the home of Goodall. Within 30 years, Jacksonborough had disappeared due to mysterious fires and floods. By 1847, a new town, Sylvania, grew up just south of the site of Jacksonborough and became the county seat.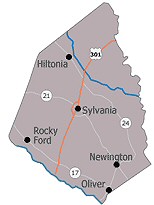 The Savannah River is the county's eastern border and is also the border between Georgia and South Carolina. The Ogeechee River forms the southwestern boundary of the county.
The Brier Creek Battle Site, with visible breastworks, is a Revolutionary Battle Site located east of Sylvania.
Some of the festivals in Screven County include the Screven County Livestock Show and the Christmas Open House.
SCREVEN CO TAX ASSESSORS
P O BOX 180
SYLVANIA GA 30467
912-564-7918