Georgia County Tax Assessor Websites
Select The Letter that Corresponds To The First Letter Of The County.  Then Select The County From The List Below.

Welcome to the Putnam County Assessors Office Web Site!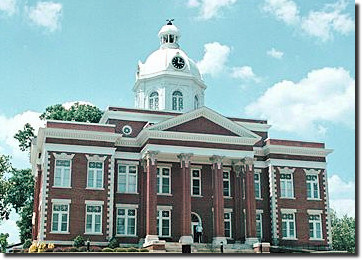 Eugene Smith, Chairman
Board of Assessors
Our office is open to the public from 8:00 AM until 5:00 PM, Monday through Friday.
The goal of the Putnam County Assessors Office is to provide the people of Putnam County with a web site that is easy to use. You can search our site for a wealth of information on any property in Putnam County.
The information contained herein reflects the values established in the 2010 Preliminary Tax digest. *Please note that the Assessors Office establishes values only. The Putnam County Tax Commissioner should be contacted with homestead or tax bill related questions.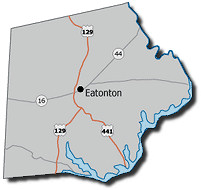 Did you know?
Putnam County was created in 1807 from a portion of Baldwin County. Georgia's 33rd county was named to honor General Israel Putnam of Connecticut one of the Patriot commanders at Breeds Hill, in the engagement misnamed the Battle of Bunker Hill.
Eatonton is home to the Uncle Remus Museum, as well as a Brer Rabbit Statue standing on the courthouse square.
Rock Eagle State 4-H Club Center and the Oconee National Forest are located in the county. Rock Eagle is an eagle-shaped mound of white quartz boulders created by the early Indians.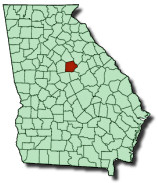 Portions of Lake Oconee and Lake Sinclair are in the county, providing an impetus for growth and development.
Joel Chandler Harris, author of The Uncle Remus Tales , was born and grew up in Putnam County. Contemporary writer, Alice Walker, author of The Color Purple , is also from Putnam County.
The two main special events in Putnam County are the Dairy Festival and the Christmas Celebration. The Dairy Festival is held every June to celebrate the importance of the dairy industry to Putnam County. The county claims the title of "Dairy Capital of Georgia," although there are several other contenders to that title.
Source: georgia.gov
YOUR TAX DOLLARS SUPPORT THESE SERVICES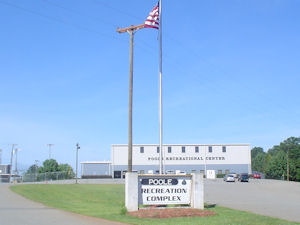 PUTNAM CO TAX ASSESSORS
100 S JEFFERSON AVE CTHSE ST 109
EATONTON GA 31024
706-485-6376